World-Class Solutions for your Business
Our team can provide a wide range of mobile, web, desktop and enterprise software technology expertise across all major development environments, frameworks and platforms.
Cloud Services
This broad category encompasses a variety of services, such as file storage and backup, web-based email, and project management tools.
Tech Support
In-house tech support involves maintaining your own tech team to support the technical issues that can arise as a result of regular business.
Data Security
Regularly update your computers. Making sure that all programs are updated reduces chances of hackers finding weaknesses in your software.
Software Dev
World-class, experienced developers that work to the highest standards & ramp up quickly.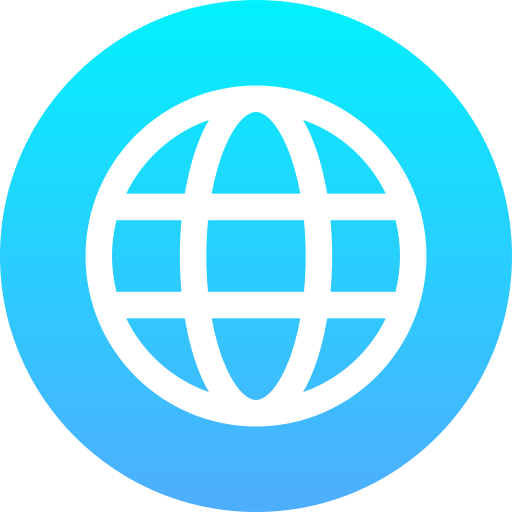 Website Design and Development
A Website is essential for reaching a larger audience and generating more leads or customers. Using a website, you can collect and read testimonials about your products and services much more quickly and easily.
Custom Software Development
Custom software development is important because it helps meet unique requirements at a cost competitive with purchasing, maintaining and modifying commercial software.

Mobile App Development
Mobile app development is essential for an online business. Mobile apps have transformed the way we perform business.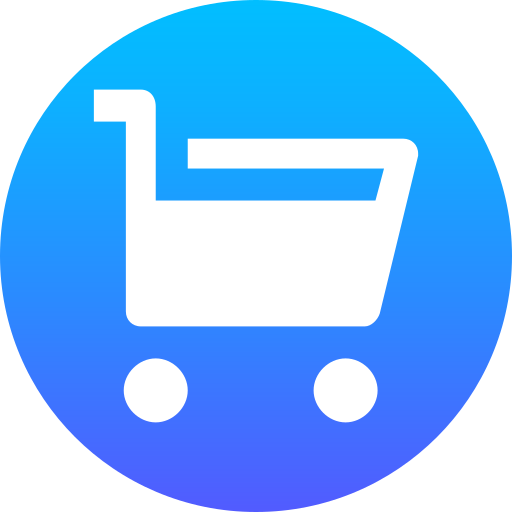 E-Commerce Development
E-commerce development is the process by which an online retail business is structured and can work properly.
1
1. BRAINSTORM
We help transform organizations by using technology to empower people and activate change.
2
2. DEVELOPMENT
Piconet Hitech is a Software Development Company that designs and builds scalable software solutions for enterprises and startups.
3
3. DELIVERY
The main goal here is to collect all the requirements and understand all the business cases and then create respective Project architecture and UI/UX design.
Let's Get in Touch
LET'S TALK ABOUT YOUR BUSINESS IT SERVICES NEEDS
Let us know what you need, and our representative will get in touch with you.